The BCT-19T10 compact press is a modern device designed for precise measurement of the compression strength index of cardboard packaging. Engineered and designed from scratch construction ensures ease of use, reliable operation and repeatability of results.
The press consists of a measuring device and dedicated software. The measuring device, made of high quality mechanical and electronical components, has a ball bearing guide system and a modern DC drive. Intuitive and easy-to-use software allows you to analyze measurements and export data to a spreadsheet.
The use of this advanced device allows to verify design assumptions and optimization of project costs. In our press the BCT procedure is carried out according to the high standards of PN-EN ISO 12048.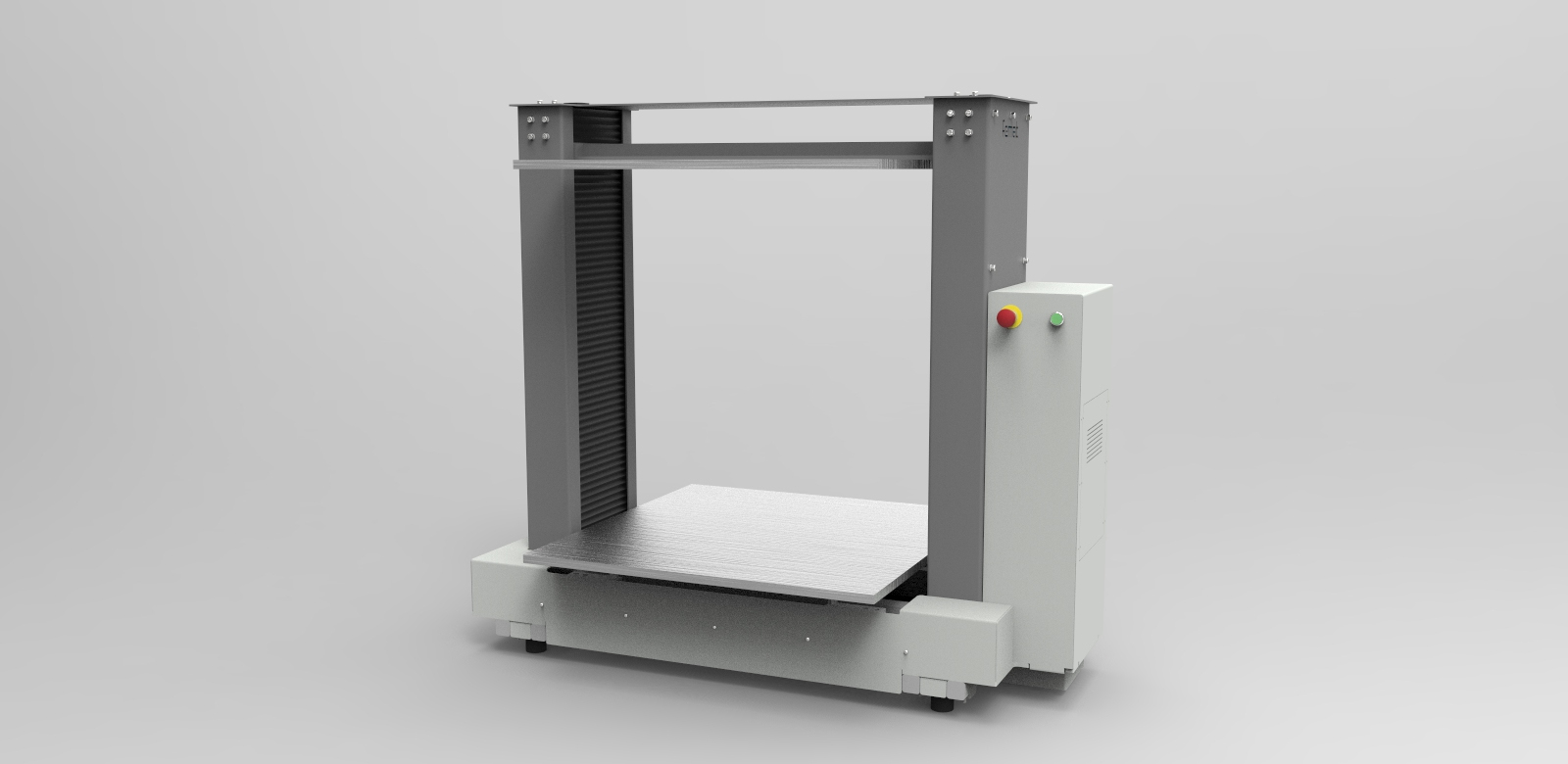 Technical specification
Workspace dimensions (W x L x H) 800 x 800 x 800 mm
Testing plates dimensions 850 x 850 mm
Distance between plates min. 840 mm
measurements up to 10 kN
loading resolution 0.1 N
displacement accuracy 0.001 mm
flatness of plates surface 0.10 mm
parallelism of the plates to each other ±1.00 mm/m
Working in two loading condition
standard BCT
constant load (pile test)
---